From a "vision" through to Completion, we have the professional staff and experience to make your project a reality.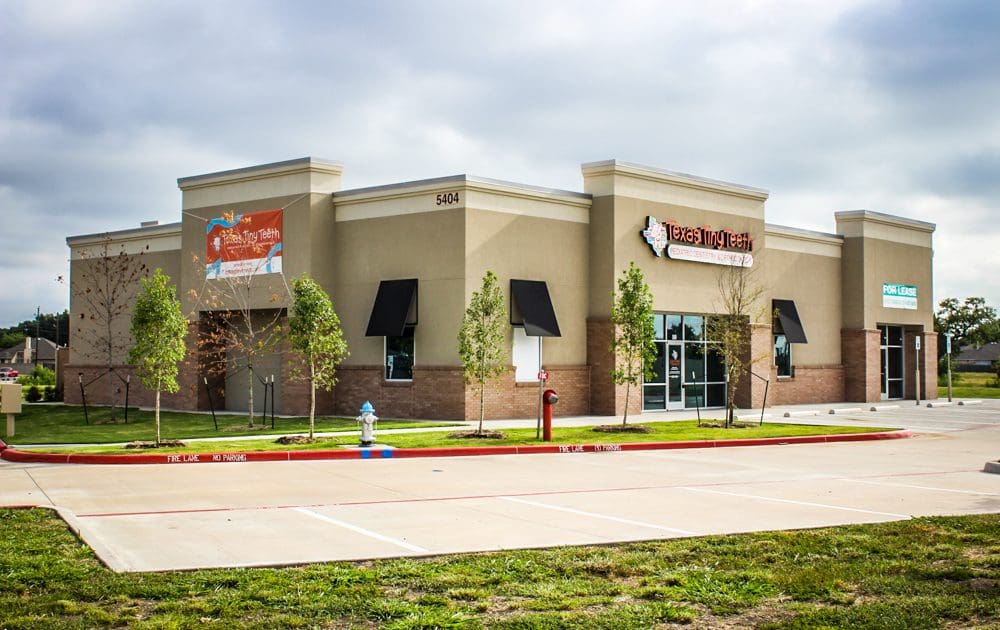 Working Hand-in-Hand with Developers like The Stainback Organization, DSF Capital, Circle B2, and more, we have excelled in the Retail Construction arena.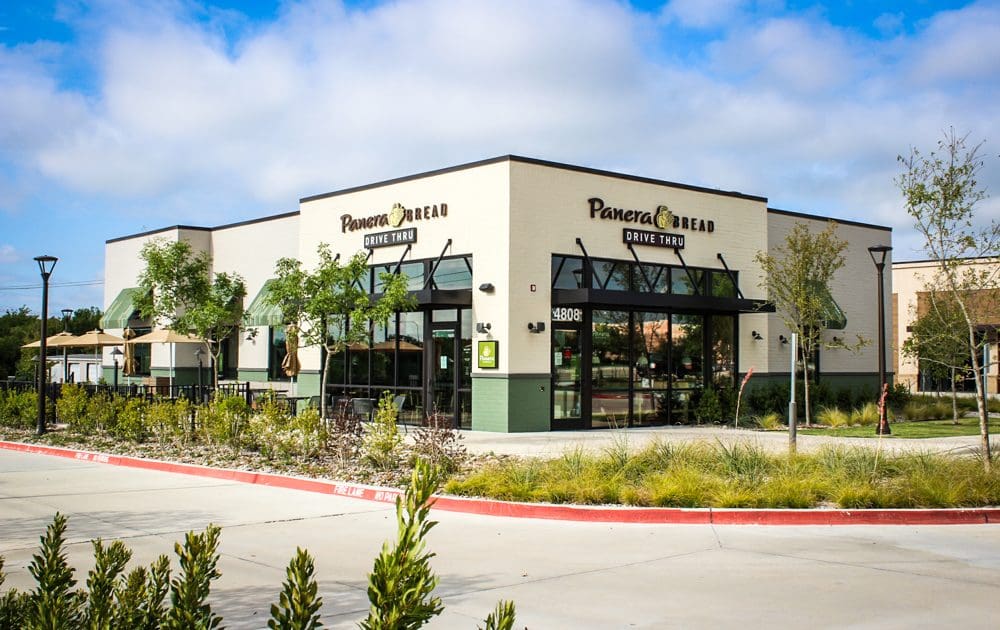 Having completed over 100 restaurants for corporate, franchisee, and individual clients all over the US including clients such as Panera Bread, Chipotle, Jack in the Box, Jimmy Johns, Corner Bakery, etc.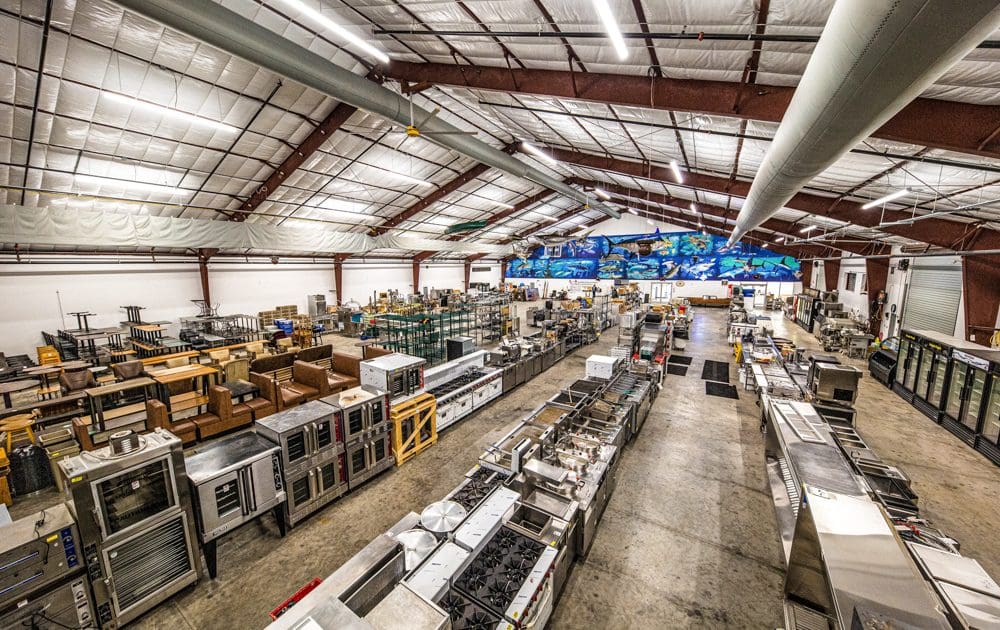 With vast experience in Mini-Storage facilities, Boat and RV Storage, Food Preparation Facilities, Auction Facilities, Warehouses, Manufacturing Facilities etc, we have the team to complete your project.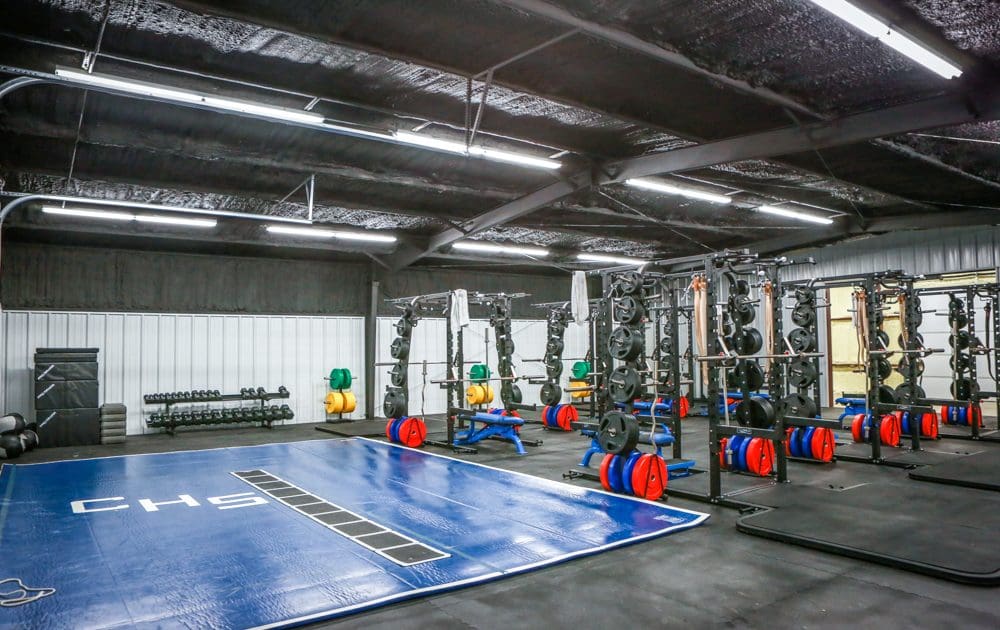 Having completed many successful projects within the vast area of Municipality work, let our team of successful PM's, Superintendents, and Subcontractors work with your team to reach your project goals. From school weight rooms to water treatment facilities, and everything in between, we have the experienced team for your project.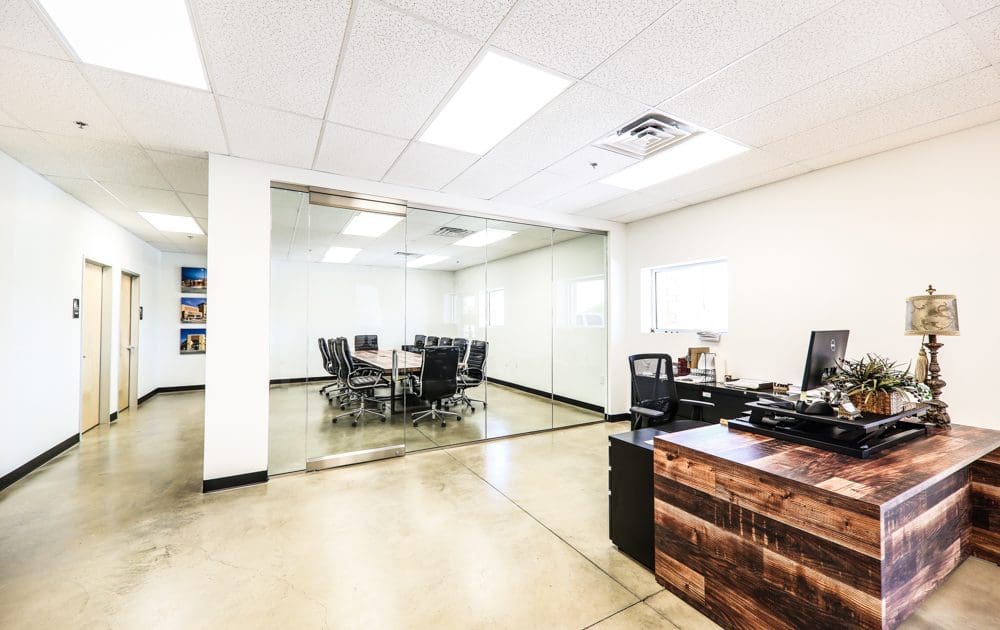 From single story to high rise, we have you covered with our experienced team of professionals. Whether your tenant finish project is corporate headquarters or small office space, we have the experience to take on your project.